London is all about bold, beautiful makeup looks and the winter party season is all about showing off these gorgeous looks and stepping up your beauty game to stand out from the crowd. With all of the different holiday events you'll be attending, it can be easy to get overwhelmed with putting together different, unique looks for each. If you'd rather not bother with a trip to the salon to get a manicure or other beauty services, try out one of these looks below! They're easy enough to do on your own, and we promise they'll have heads turning all night long.
1. Cocktail With Friends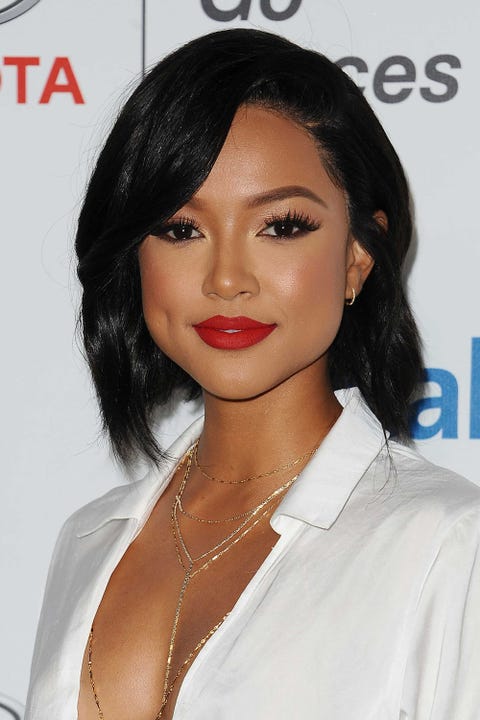 Sourced from Cosmopolitan
Looking for a look that is cocktail ready? The holidays are undoubtedly the best time of year to show off ruby and scarlet coloured lips. Whether you love a classic matte, or prefer a glossier look, this simple and classic makeup look will be perfect for your next cocktail hour. To change up the look from party to party, try experimenting with different shades (darker one night, lighter the next). Or, for some true holiday fun, add a bit of glitter pigment atop your lipstick or gloss to create a unique glow!
2. Work Party
Sourced from Cosmopolitan
If you're getting ready for a work party, a subtle smoky eye can give you the right amount of glam to turn your daily polished work look into something a bit more special. Smoky eyes are also incredibly easy to do and look phenomenal with any outfit. This pic of Zendaya's take on a classic adds a bit of copper colour and shimmery shades instead of the typical matte blacks and greys - perfect for a bit of holiday brightness! Pair this makeup look with one of your favorite hair updos (like Zendaya's slicked back bun) to create the ultimate, sleek work party look!
3. Family Gathering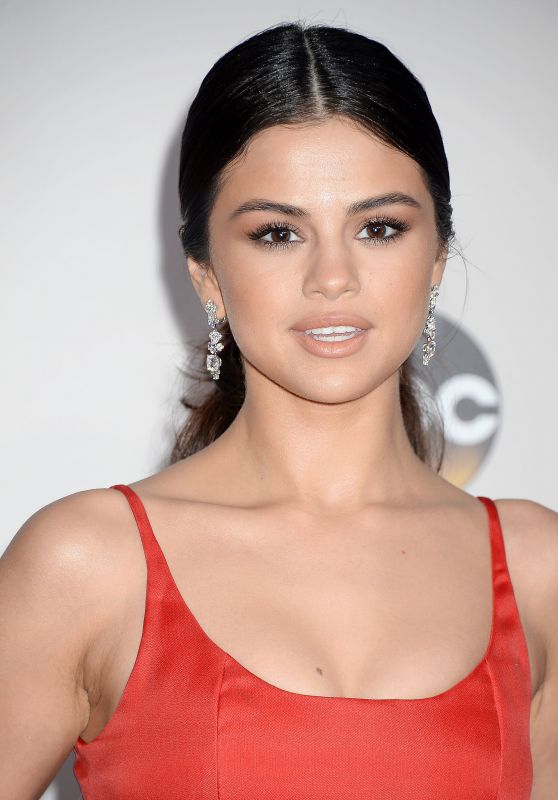 Sourced from Cosmopolitan
Nude lips, simple peach blush, and understated eye liner and shadow. This is a family friendly look that will perfect for your next intimate gathering. Just like the others, this makeup look is crazy simple to achieve - in fact, it is probably the easiest of the bunch! If you are wearing a bright coloured party dress or other festive holiday outfit, pairing down your hair updos and makeup looks will help you stay looking fierce but gentle.
4. Desk To Dinner
Sourced From Harper's Bazaar

Don't have time to call in your favorite mobile hairdressers for your after-work holiday dinner? Fear not! This holiday hair updo will only take a few minutes of your time, and will add an extra flair of pretty to your overall look. All it takes is creating a simple side braid with your hair (as thick or thin as you'd like), wrapping it on top of your head (like a headband), and pinning down to keep it in place. Voila! This updo is one of our favorites because it is elegant and uncomplicated all at the same time.
5. Date Night
Sourced from Harper's Bazaar
Hair updos are great for the holiday season, but we think sometimes leaving your hair down can add an instant gorgeous effect to your overall look, and it can also be perfect for a fabulous date night. Alexa Chung is a major fan of this old Hollywood glamour look, and we think it is perfect for that night out with your beau! This look does take a bit more effort than a simple bun or high ponytail, but the end results are certainly worth it. Start by curling your hair gently to get the ideal balance of thick waves and big curls, and then pin back your style in a few places (behind the ears on one side, for example). Pairing this hairstyle with a red lip or smoky eye will help create a complete holiday look that you'll want to wear over and over again!